A podcast for teachers and trainers who want to love their jobs and be amazing teachers without sacrificing their own time, mental health and wellbeing.
Listen to the Podcast
There are over 120 episodes of The Teaching Space podcast available on all major podcast directories and apps including Apple Podcasts, TuneIn, Spotify and Stitcher.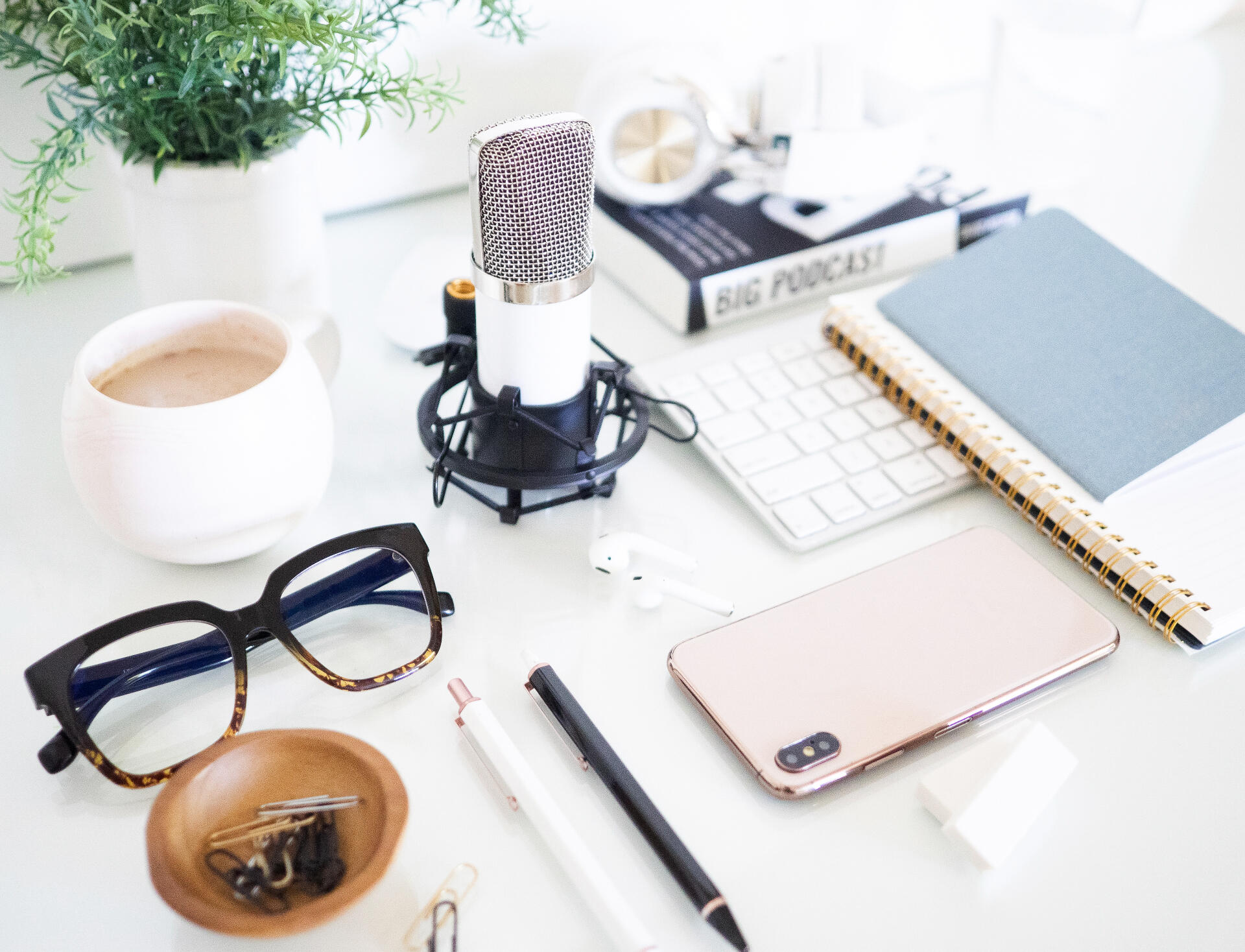 Get Martine's Email Newsletter
Martine's weekly curated newsletter - Notes by Martine - is packed with practical productivity, wellbeing and tech articles, as well as project updates and personal reading recommendations.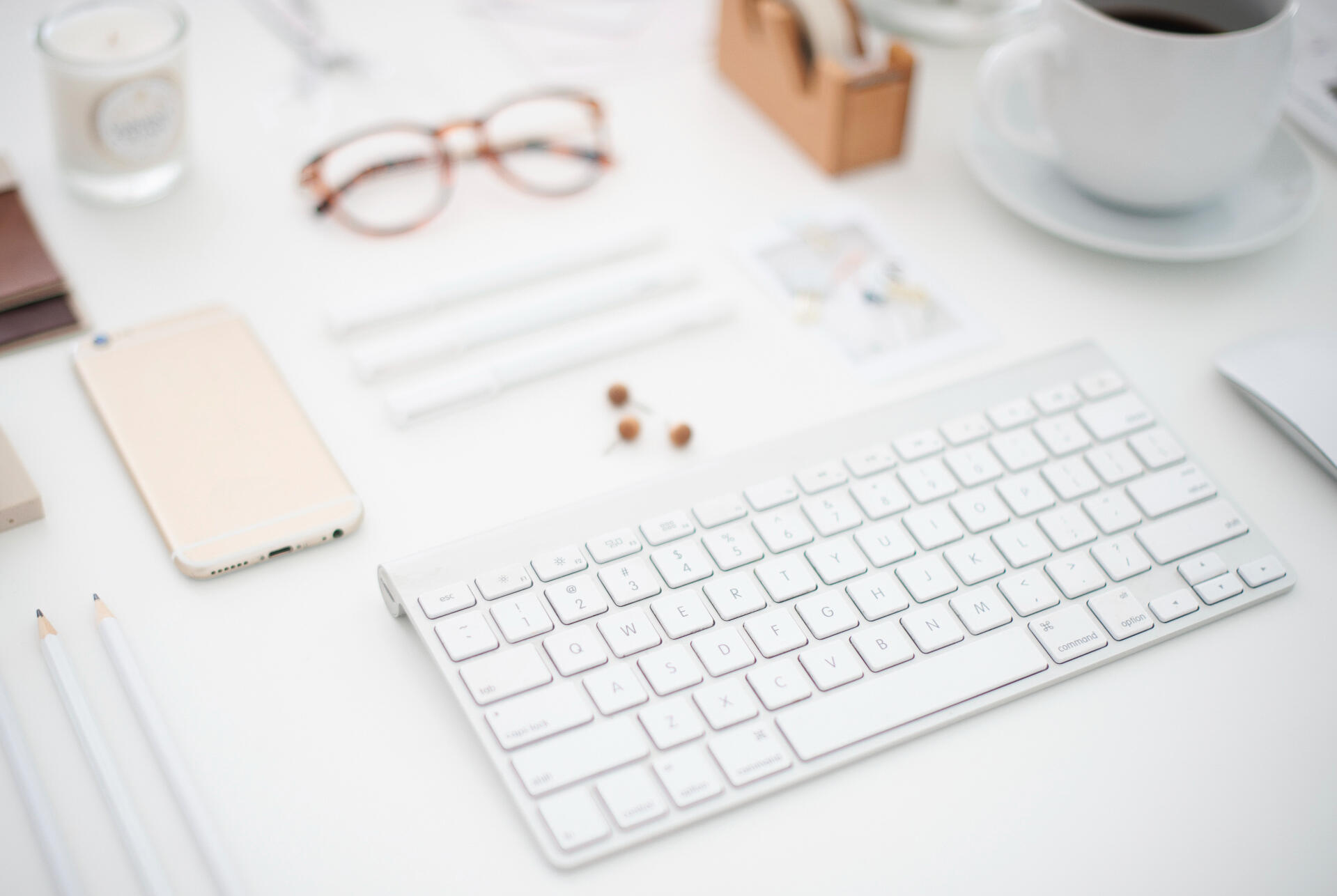 Read The Productive Teacher Book
The Productive Teacher eBook is available to purchase on martineellis.com and Amazon worldwide.