A podcast for teachers and trainers who want to love their jobs and be amazing teachers without sacrificing their own time, mental health and wellbeing.
Listen to the Podcast
The Teaching Space podcast closed in April 2022. There are, however, over 120 episodes available for you to listen to. Click the button below to tune in.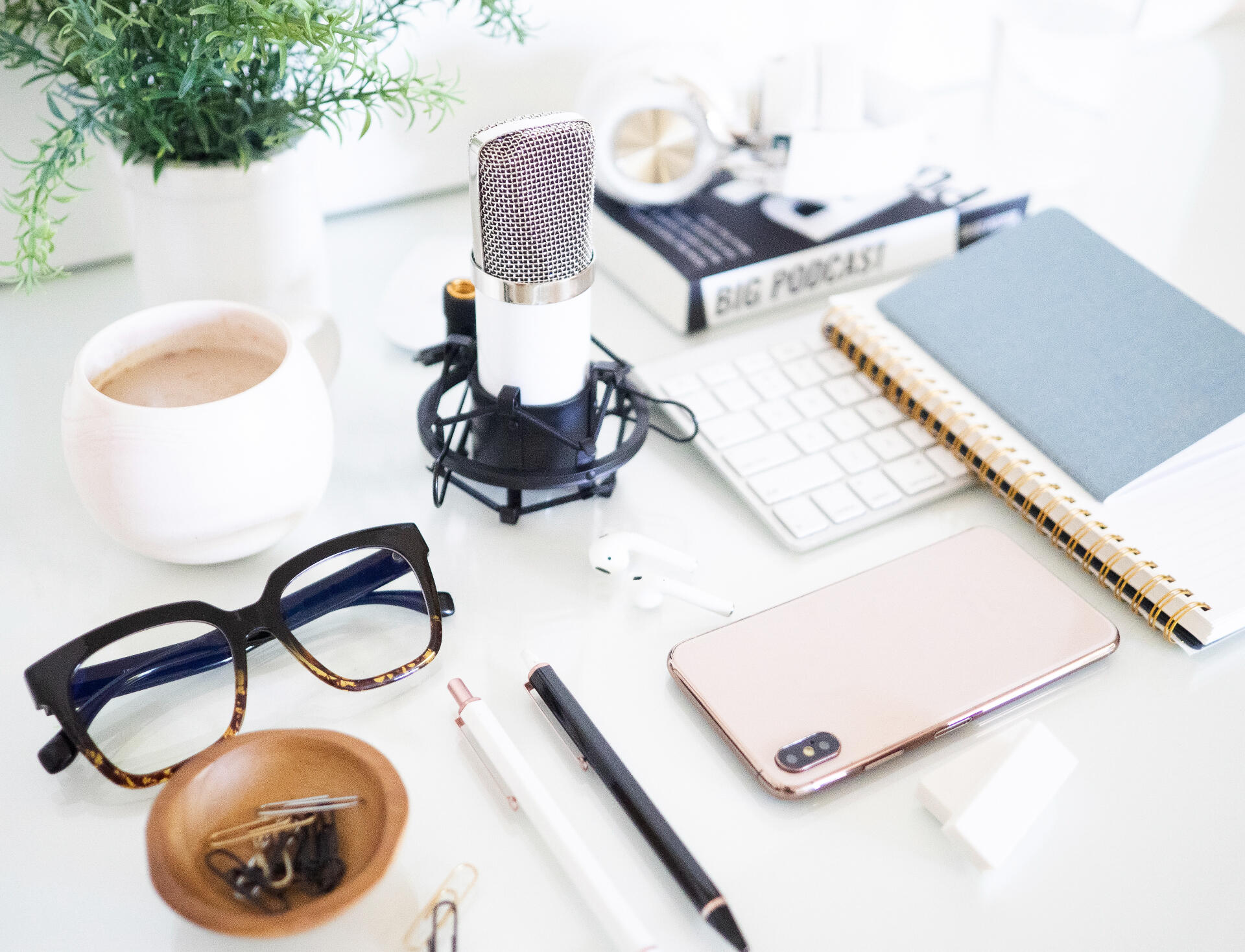 Get Martine's Email Newsletter
Martine is no longer recording The Teaching Space Podcast as she is focused on projects at martineellis.com. If you'd like to find out what she is up to now, sign up to receive her free email newsletter, Notes by Martine.
© Martine Ellis 2021 | All Rights Reserved